James Kimmel, DVM
Dr. James Kimmel received a BS in Veterinary Science in 2000 and went on to graduate from The University of Illinois College of Veterinary Medicine in 2003 with his Doctorate of Veterinary Medicine degree. Along the way, he and several of his classmates traveled to South Africa for an intensive hands on course in wildlife medicine, pathology, and pharmacology.
Prior to his DVM degree, Dr. Kimmel attended Loyola College of Maryland and The University of North Florida, where he obtained his BS in Biology. Prior to his university studies, Dr. Kimmel proudly served his country in the United States military for 4.5 years where he made the friends of a lifetime, including Dave who made this website! Go Navy!
Going back even further, Dr. Kimmel grew up on QUAIL Hill Rd in Pittsburgh, Pennsylvania. Needless to say, he is a Steelers, Pirates and Penguins fan through and through. His love of sports is also exemplified through his memories of playing hockey and currently spending his free time playing softball on a co-ed softball team.
He moved to Arizona in Spring of 2006 and has been helping animals in the valley ever since. He met Kelly, QCAH office manager, at the end of 2006 and the two of them have traveled the world, read a multitude of books and collected 5 cats along the way: Meemer, Arwen, Alley Cat, Lemieux and Nadia.
Opening Quail Crossing Animal Hospital in 2018 is a new beginning for Dr. Kimmel and his staff. He looks forward to meeting all his future patients & clients!
Kelly
Practice Manager
Kelly entered the veterinary field in 2004 where she started out caring for animals at a boarding facility and animal hospital. While attending Arizona State University, she continued working with animals as a receptionist and eventually, office management.
When she graduated with her English BA and Interdisciplinary MA, she decided to never leave the field. She is an Arizona Native, having grown up with a plethora of animals: birds, guinea pigs, dogs, cats and even a goat & iguana. She has also helped bottle feed kittens and foster sick animals over the years.
Animals are her passion, as well as reading and writing.
She shares her home with Dr. Kimmel and 5 cats, not to mention the wildlife that frequent their home for a drink of water: rabbits, javelina, coyotes and birds, including, road runner, cardinals, wood peckers and QUAIL!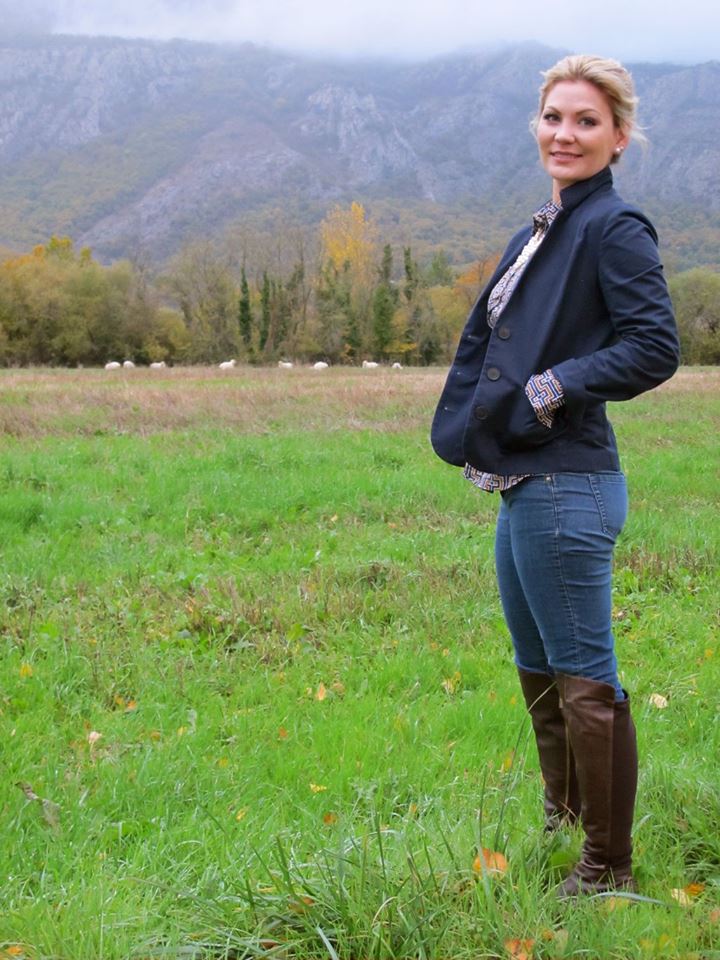 Lilie
Vet Tech
Lilie has worked in the veterinary field since 1994 when she got her first veterinary assistant job, but she grew up caring for many types of animals in her family's boarding business prior to that. She has owned many pets along the way such as birds, dogs, fish, reptiles and cats, but her favorites are Pomeranians and Persians! Lilie has worked at Dr. Kimmel's side since 2007 and happily joined the QCAH team. Her extensive knowledge of obstetric & neonatal care and years of veterinary technician experience has made her an integral part to our team.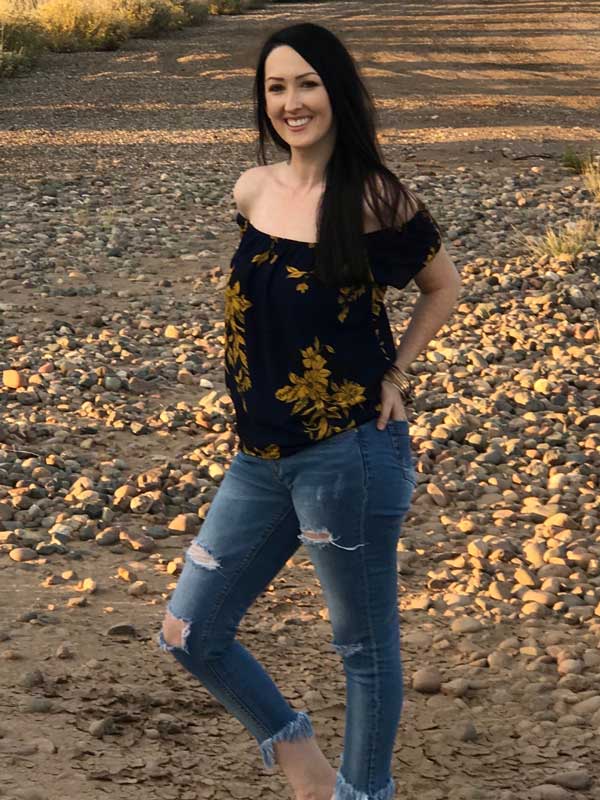 Kayla
Vet Tech
Kayla began her veterinary career in 2010 and has worked alongside Dr. Kimmel since 2013. She also has her cosmetology degree. Her patience towards animals and humans alike, as well as her exemplary work ethic, has made her an important part of our team. When she is not working hard at veterinary medicine, she spends time with her husband, son and two dogs: Junior and Huck.